Mr Bear 2020 will stay for another year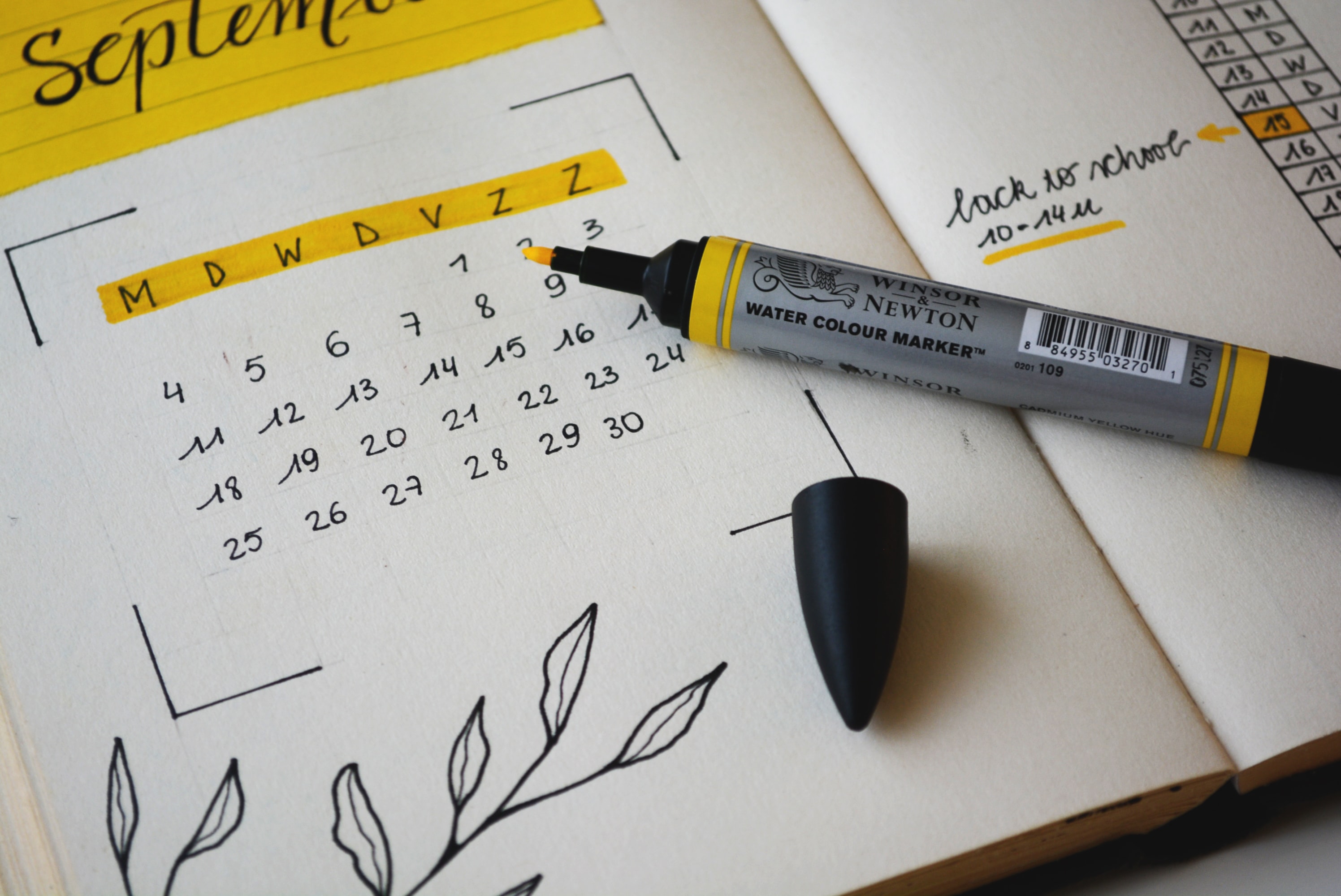 Due to the COVID-19 crisis, Paul, our Mr. Bear Luxembourg 2020 was facing a very complex and unique year, with a lot of challenges when it comes to community representation when you cannot travel and meet people.
Of course, he did very well online with digital drink, videos, and many other activities and he was one of the first on deck when the lockdown was over and we were able to meet in real life again.
However, the administrative board feels it would be not acceptable to organize a big event in 2020 with a new election, not with the actual still ongoing pandemic. And feels also Paul could benefit from a little more time. It happened in the past, when Thibault, Mr. Bear Luxembourg 2016 got ± 6 more months when we re-aligned our election with the European agenda.
You can read the decision here.