Meeting with the health Minister about the monkeypox outbreak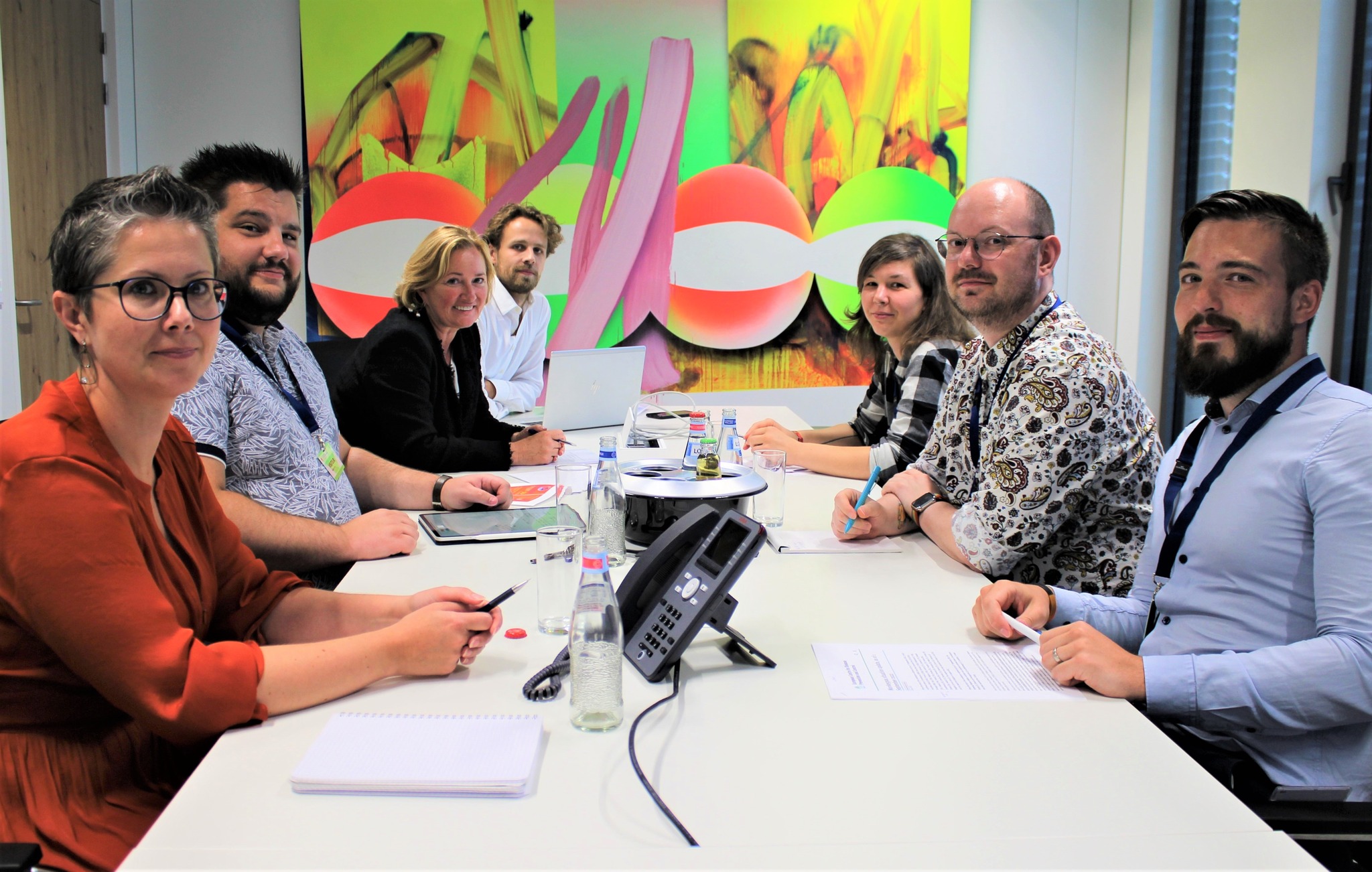 We were very pleased to be invited to discuss with the Ministère de la Santé Luxembourg about the #monkeypox and provide feedback we got from you and our own collective experience regarding this new disease and after working with DIMPS-Project, Croix-Rouge luxembourgeoise, Centre Lgbtiq+ Cigale, Rosa Lëtzebuerg and many other partners on the question of the LGBTQ+ health in Luxembourg.
Already 400+ people got vaccinated and 1000 appointments are still to be handled. More vaccines are arriving and the new vaccination protocol helps to be able to treat more people 😌
Improvements were discussed such as providing up-to-date information in more languages and ease up the pre-vaccination medical appointment for people who are not already followed by the CHL - Centre des maladies infectieuses.
You can get all the info, mostly in french for now, on http://monkeypox.lu/ but you can use thoses links to get Google translate version of it :
(The auto-translate in Luxembourgish is just too awful to share 😅)