Meet us at Cologne Pride!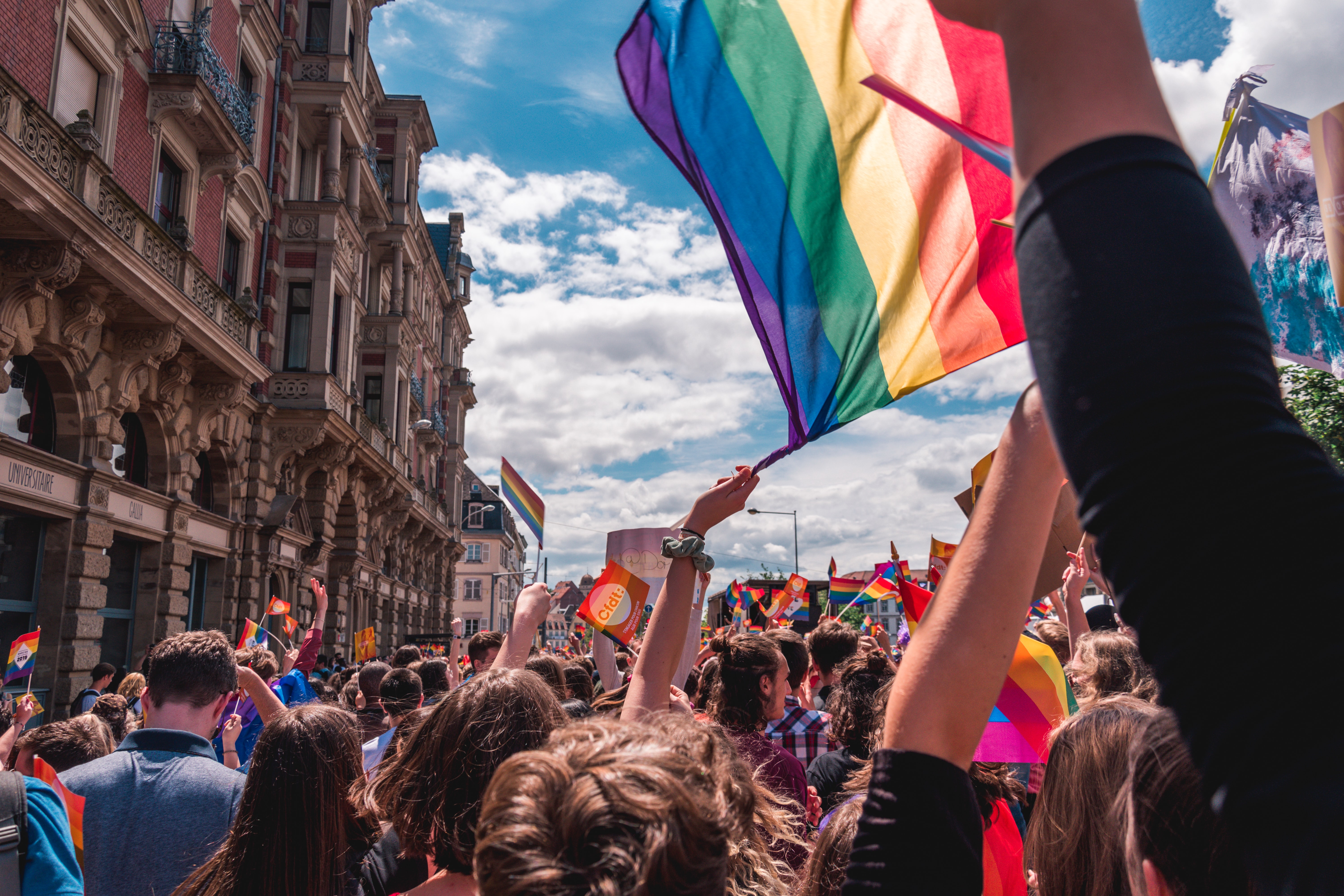 On the 28 & 29 of August, Cologne will hold one of the probably biggest European pride this year.
Paul, Mr. Bear Luxembourg 2020-2021 will be there, with a delegation from Bear Dukes Luxembourg on the Luxembourgish truck (thanks to the Ministry of Foreign Affairs & Rosa Lëtzebuerg asbl).