Worldfetish show contest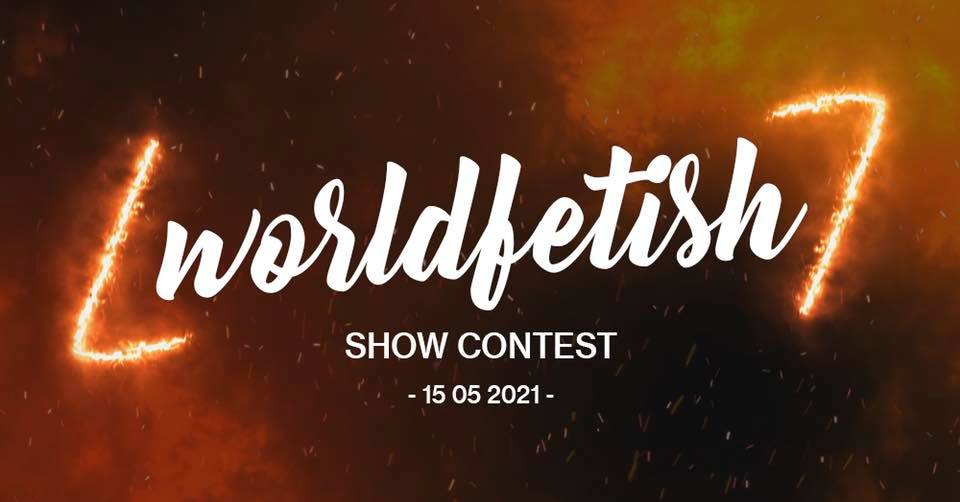 The Worldfetish Show Contest started in 2020 as a fun project to entertain a group of friends, who were depressed because of the pandemic. There were no professional movie crews to shoot the videos, just them and their mobile phones.
But thanks to all the people, who worked behind this project, it became a huge success and this year we had more participants, from various countries.
This year's edition have more than 40 artists for 25+ countries and not just European's ones. If you did the math, that means there's not just solo artists but groups, and also 5 countries have pre-selection, held last Saturday where the president of all the national jury votes for which candidate for each of those 5 countries they prefers based on their own critters.
Luxembourg in the contest
If Luxembourg doesn't compete for Eurovision since years thanks to the lack of enthusiasm from our government and broadcasters (even without speaking how the hell we would host when we win 😅), we are part of the fetish version since the first edition.
Luxembourg entry for last year was Tom(s) of Luxembourg and this year, Paul asked if he can participate and represent the Bears of Luxembourg to this fun event. Of course we agreed on this immediately.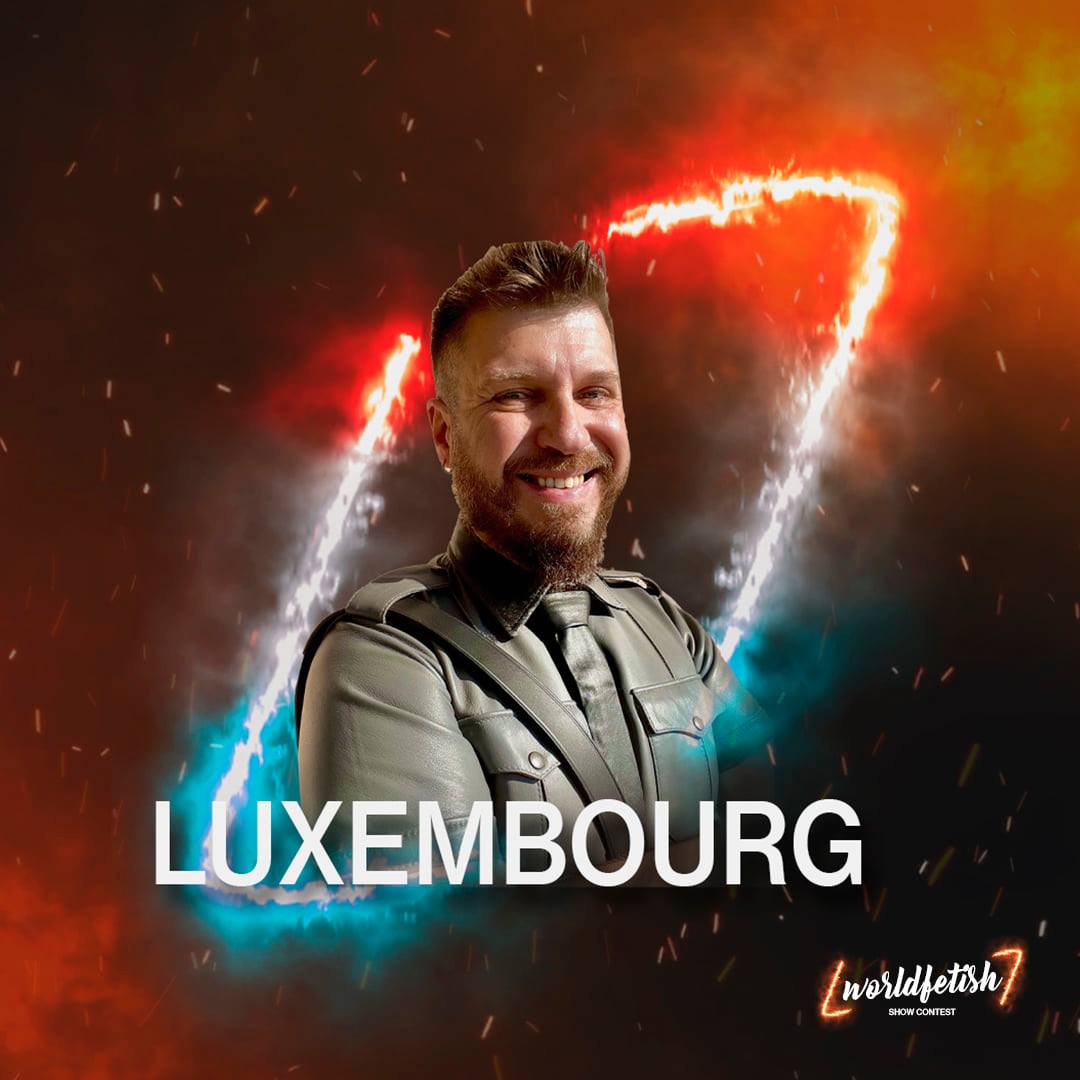 🥰 We can't be more proud of him following the work of all the misters bear Luxembourg before him putting our tiny country on the international scene.
The 2021 Jury
Since we are participating, we have to make a Jury too! And we've been asked to create a diverse one, not centered on the fetish nor bear community. We couldn't have imagined doing it differently. So please welcome the Luxembourg 2021 Jury:
José Sanchez, Bear DJ, former Bear Duke's president and our 1st Mr. Bear
Thibault, Mr Bear Luxembourg 2016 & actual Bear Duke's president
Paul, our lovely candidate and Mr. Bear Luxembourg 2020/21
Ma Dame Yoko, a dear friends of our non-profit and your host at Barnum (terrace are re-opening, this is good time to come and say hi), but also the 1st Miss DragQueen Grande Région elected in Luxembourg
Davide, host of Fairytails, who need no introduction in the European Gay Scene (who didn't heard "oh you know Davide de Luxembourg!" once)
Madame Sans Gène, aka Thierry who owned the mythic gay bar "Le Monkey's"
Where's to watch and when?
You have to watch closely the Facebook Event to get the Youtube's live url on this Saturday at 9pm !
How to vote? I want to vote! Gimme votes!
Unless Eurovision, everybody can vote! You just need to install Telegram Messenger because the org had made a bot for the voting system on it. We tested it, it's super user friendly and can handle thousands of votings at the same time!
---
See you all on this Saturday and don't forget:
Luxembourg 12 points!