Paul Feitler, Mr. Bear Luxembourg 2020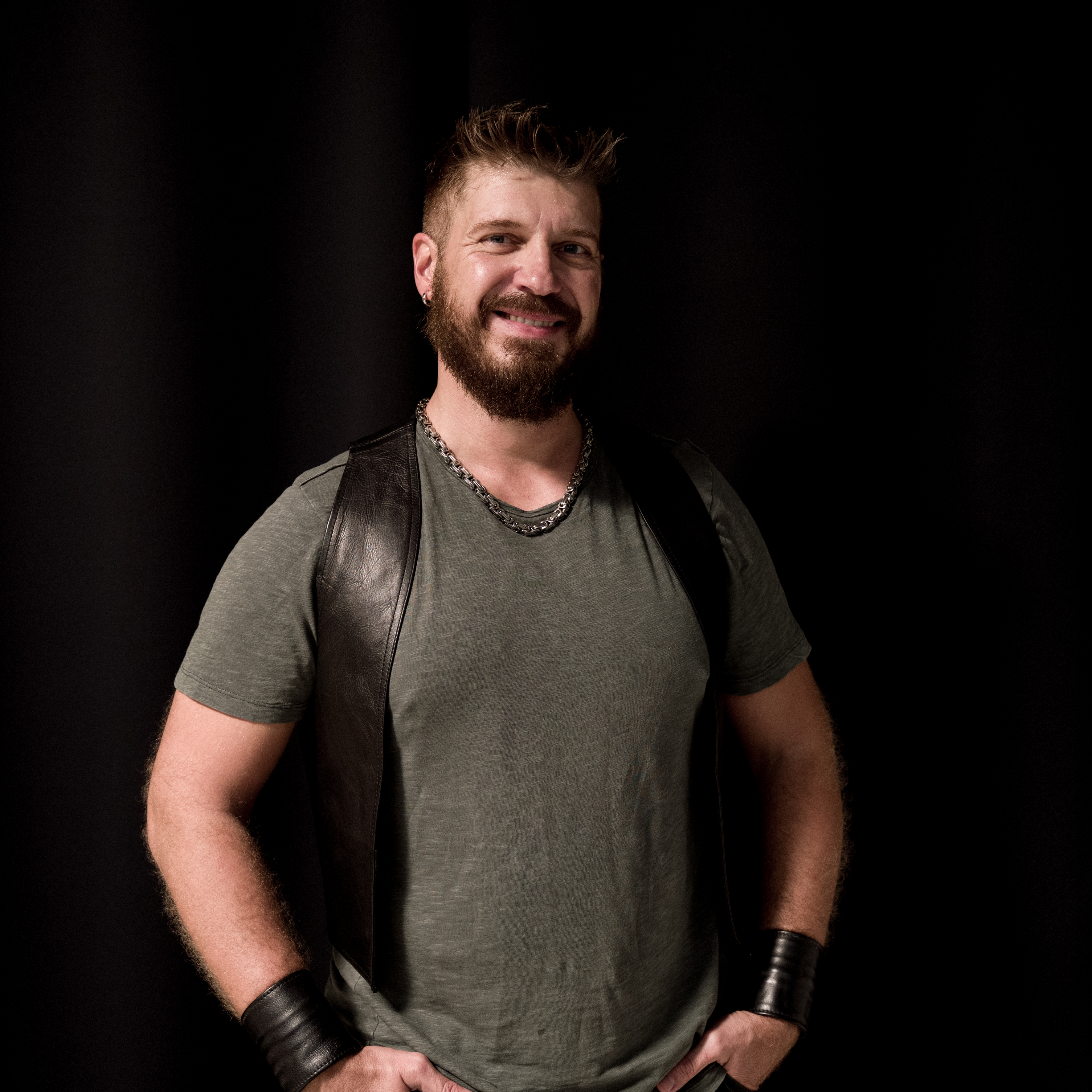 👉Paul Feitler is Mister Bear Luxembourg 2020! 👈
🎉 Congratulation to him and to all the 4 contestants for their participation.
Thanks million times to the 🌟main sponsors: ProudBears.com BEAR WEAR online-shop & Bear bar El Hombre, our partner who gave 🎁 amazing gifts to our candidates: LEIWE BOY, XL Sauna & Lounge, RED Sauna www.redsauna.fr, Les Ours de Paris, AUB Bear Wear, Superfurry - Your #1 Stop Beard Care Shop., BEARWWW, ProudBears.com BEAR WEAR online-shop, Zenhit & www.wbear.lgbt !
Thanks to all the venues who host us: Bar Rouge Luxembourg, The Room, Laser Game Evolution Howald & Bouneweger Stuff for the lovely brunch.
Thanks everyone who attend our event. We are so happy to had you here, hope you had a great time and wish to see you again next year (and during the year in the other european bear events, checkout Best Bear Parties in Europe 🇪🇺 🐻) #BEARCIRCUIT.